Updated March 23rd, 2023
UPDATED: GMO Guidelines for
In-Person Sunday Worship Service

1. MUST continue to wear a mask (that covers mouth & nose)
2. MUST practice social distancing (please follow ALL directions of the ushers & security)
---
Prayer Call
Monday - Friday @ 7:15 a.m.
Dial ~ 1 (701) 801-1220 Conference Room - 299 556 256#
Press *6 to unmute your phone
It Happens When We Pray!
1st Sunday Prayer (In the Sanctuary) - April 2nd @ 9:00am
---
How to Download the NEW Church App
Go to the app store on your mobile device
Search for "My Church by ChurchSpring"
Click "Install"
Click "Open" once download is complete
Enter "Greater Mount"
Click on "Greater Mount Olive Baptist Church"
Click "Continue"
---
---
Sunday - 03 2623
The Annual GMO Easter Egg Hunt will be held on Saturday, April 8th at 1:00pm in the Picnic area. Please bring your Plastic Eggs and Candy or preferably candy filled plastic eggs, but absolutely NO real eggs, to the FLC on the morning of April 8th between 9:00 and 11:00am.
Greater Mount Olive will be setting up an Outreach Booth at "The 2023 Women of Color Expo OKC (WOC)", Saturday, April 8th at Metro Tech
Springlake Campus. We are looking for a few faithful and dedicated women to volunteer/staff our booth in shifts at the Expo from 10:00am – 7:00pm. If you are interested, please contact Lorene McDonald, Debra Patton, Belinda Bowen, LaShell DuBose, and/or Retia Dempsey.
On Sunday, April 9th, we will once again have Resurrection Sunrise Fellowship at 7:00am.
We will have our first Easter Program since the Pandemic, on Easter Sunday, April 9th at 9:30am. Easter Speeches are available; please see Sis. Sherry Akins. Thank you! Greater Mount Olive Program Committee.
Sunday, April 9th is the Day!!! GMO Kingdom Kids will open officially Easter Sunday, for grades Pre-K3 through 5th grade, and will be open each 2nd and 4th Sunday. Nursery to open soon. We are excited and ready to share in this experience with your children! Thank you, Student Ministries
Sunday, April 16th @ 11:00am, will be our St Jude Sunday of Hope.
---
It's TAX TIME!! TAXAIDE Volunteers provided by AARP & the I.R.S.
are once again preparing taxes here at GMO now through Saturday, April 15th from 10:00am - 5:00pm.
For more information, see Anita McKinley or call Lula Carter @ 405-922-6438
---
Go to the Contact Us tab here on the website for the church's updated PO Box.
Remember!
Noonday this Wednesday @ 12:00pm via Facebook Live. Bible Study Series titled, "Faith that Works" – From the Book of James
Midweek Prayer Meeting & Bible Study, this Wednesday evening @ 7:00pm via Zoom. You can find the ID and Passcode on the Events tab here on the website.
Please continue to pray for our sick & shut-in, bereaved, those on our FRANC lists, and our Pastor and his family.
---
---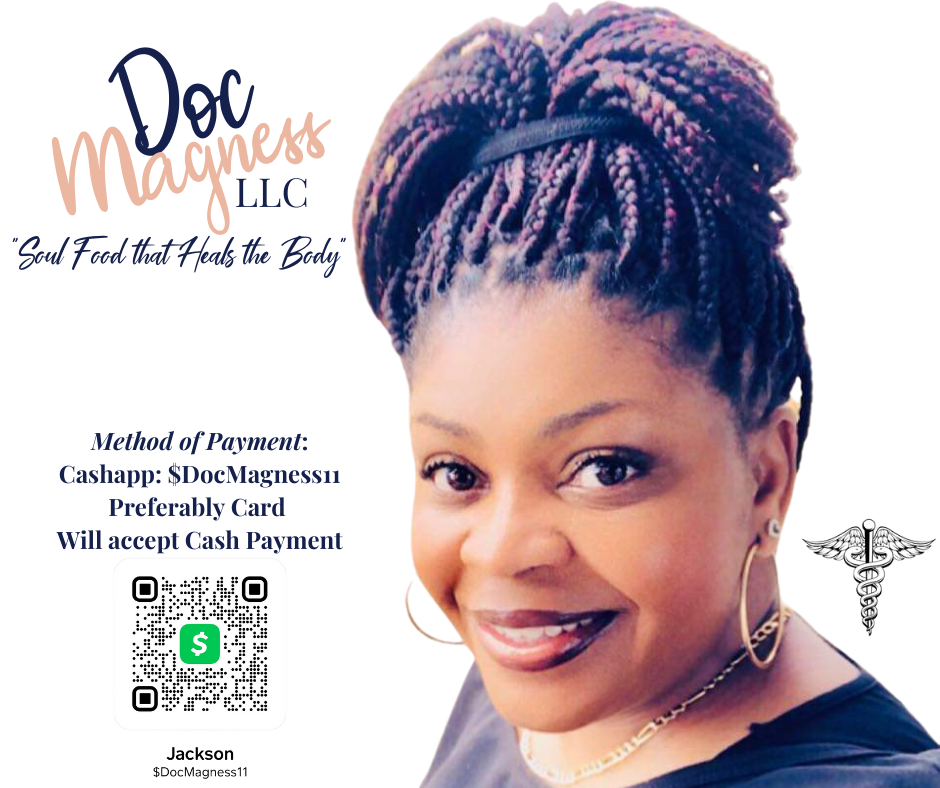 ---
---
Book Covers of GMO Authors
---
Celebrating a Member!
Once again, Sister Doreen Miles-Williams has ventured into another item on her bucket list.
She is a contestant in the MS. OKLAHOMA SENIOR AMERICA PAGEANT 2023.
She is so confident that she can pull this off.
She would love your support and has tickets for $15. If you would like to cheer her on and purchase one, please let her know.
She says "I've been rehearsing a long time on this, so pray for me."
---