Updated May 16th, 2022
UPDATED: GMO Guidelines for
In-Person Sunday Worship Service

1. MUST continue to wear a cloth mask (that covers mouth & nose)
2. MUST practice social distancing (please follow ALL directions of the ushers & security)
---
Prayer Call
Monday - Friday @ 7:15 a.m.
Dial ~ 1 (701) 801-1220 Conference Room - 299 556 256#
Press *6 to unmute your phone
It Happens When We Pray!
---
How to Download the NEW Church App
Go to the app store on your mobile device
Search for "My Church by ChurchSpring"
Click "Install"
Click "Open" once download is complete
Enter "Greater Mount"
Click on "Greater Mount Olive Baptist Church"
Click "Continue"
---
---
GriefShare Facilitators
We are preparing to launch the GriefShare program which is a Christ-centered support group seminar for people who have lost a spouse, child, family member, or friend through death. If you are interested and willing in being a facilitator for this program, please let us know by sending an email to admin@gmochurch.org.
---
If you are interested in the field of Geo Stabilization, you can access job opportunites through the link listed below.
CLICK HERE FOR JOB SEARCH PORTAL
---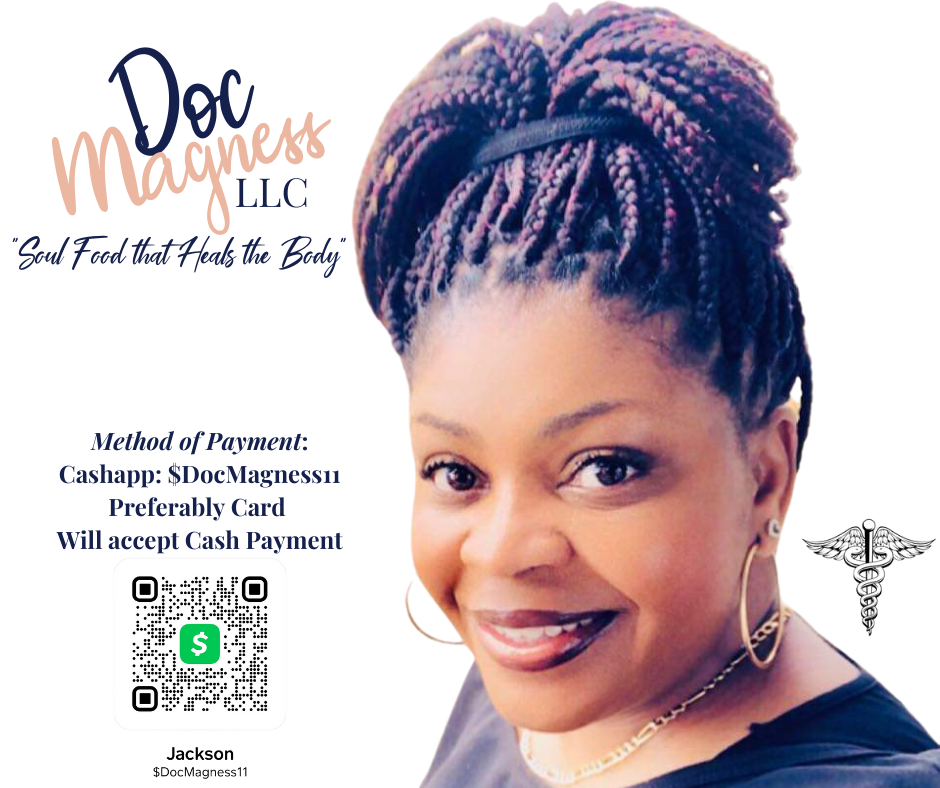 ---
Support Greater Mount Olive when you shop on AMAZON!!
Use the link below and Amazon donates to our Church!
SMILE.AMAZON.COM/CH/73-1209739
---
For more information on the vaccines, contact your Greater Mount Olive – Urban League Community Health Navigators:
Jai Douglas, Kara Busby, Mr. and Mrs. Willetta Burge or Sandra Currin-Moore